The Beyond the Bolex Team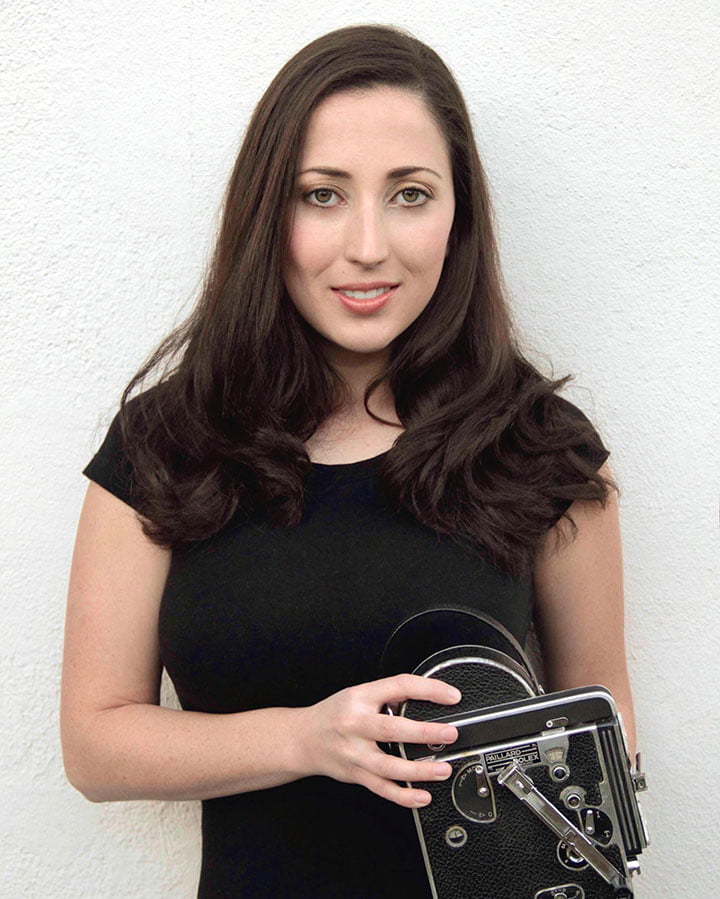 Alyssa Bolsey
Director/Producer/Writer
Alyssa Bolsey graduated Cum Laude from San Diego State University with a degree in Television, Film and New Media, with an emphasis on directing. She spent the next two years working at Creative Artists Agency, starting in the mailroom. Alyssa left CAA to direct a feature documentary about her great-grandfather, Jacques Bolsey, the inventor of the iconic Bolex motion picture camera. "Beyond the Bolex" made its World Premiere at DOC NYC in 2018 to strong reviews, and has gone on to screen around the world. In 2019, Alyssa was awarded the Emerging Filmmaker Award at the Newport Beach Film Festival, and Best Feature Documentary at the Dallas Videofest. In 2020, she garnered the prestigious Jim Ewing Young Director's Award at the Port Townsend Film Festival. And in January 2021, the highly esteemed American Library Association named "Beyond the Bolex" as one of the top 12 recommended films in 2021 for libraries to add to their collections.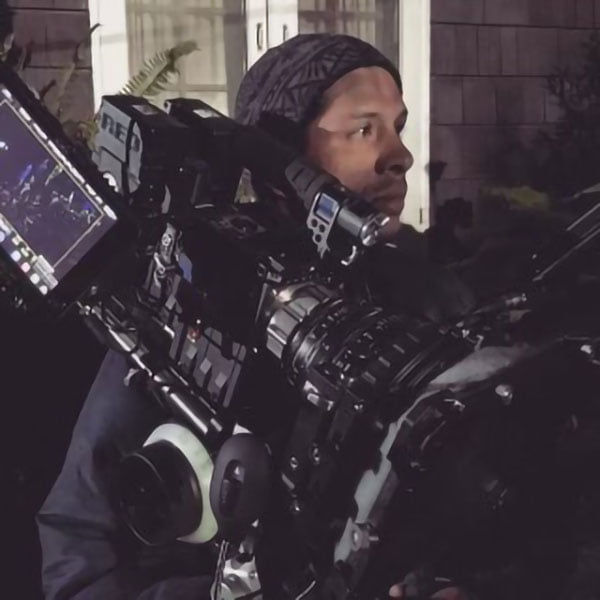 Camilo Lara Jr.
Producer/Cinematographer
Camilo Lara Jr. is a producer and director of photography based in Los Angeles. Growing up on the beaches of LA with a love for art and outdoor sports, if he was not surfing, then he was filming it. Camilo attended the University of California, Santa Barbara, where he majored in Film and Media Studies. Post graduation, Camilo worked at CAA, while using his weekends to produce and shoot music videos and scripted web content. Finding his calling on set, and embracing his love for cameras, Camilo began development on his first feature-length film, Beyond the Bolex, as both a Producer and Director of Photography. While doing so, he continued to develop his craft by working behind the camera as a Chief Lighting Technician and Key Grip in Hollywood, eventually becoming a proud member of IATSE Local 728, Hollywood Set Lighting Technician's union. This has since allowed him to work on a diverse array of commercials, TV shows and films, including the Academy Award nominated Lady Bird, gaffer on Oprah's Prince Harry and Meghan Markle interview, and Netflix's upcoming School of Chocolate.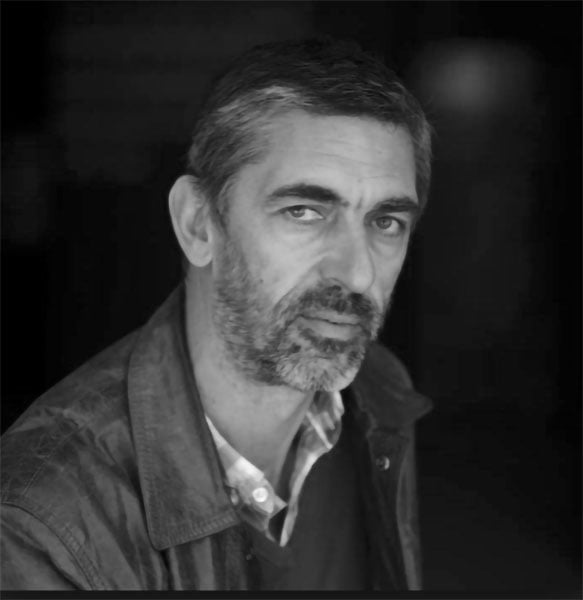 Nicolas Wadimoff
Producer (Switzerland)
Nicolas Wadimoff was born in 1964 in Geneva and is a Swiss director, documentary filmmaker and producer. In 1988 he graduated from UQAM (Université du Québec a Montreal) in communications with a specialization in cinema. Nicolas made his first documentary in 1990. He worked as a film director at Radio Télévision Suisse (RTS) and in 2003 founded Akka Films, which is devoted to the development of fiction films and production of documentaries. He has directed more than 20 films, both fiction and documentaries, among them the multi awarded CLANDESTINS (1997), AISHEEN, STILL ALIVE IN GAZA (2010), OPERATION LIBERTAD (2012), SPARTIATES (2014), JEAN ZIEGLER, THE OPTIMISM OF WILLPOWER (2016) and THE APOLLO OF GAZA (2018) which have been shown at major international film festivals such as Berlinale, Festival del film Locarno, Canne's Director's Fortnight, etc. Since June 2019, he has been the director of the film department at the Haute École d'Art et de Design de Genève.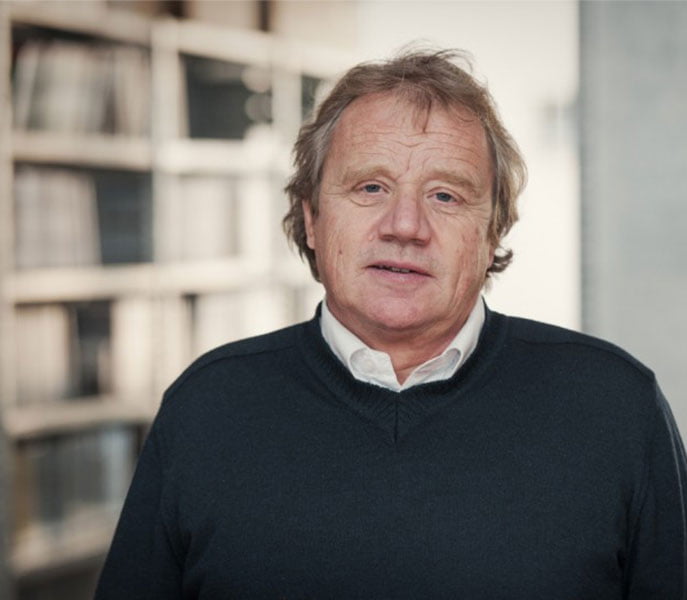 Werner Schweizer
Producer (Switzerland)
The Swiss author, director and producer Werner Schweizer was born in 1955. He studied at the University of Zurich and cofounded Dschoint Ventschr Filmproduction in 1994. From 1983 to 1989 he worked as an author and freelance journalist. In 1989 he completed his first feature documentary. Schweizer is a graduate of European Audiovisual Entrepreneurs, 1990, and has since worked as a producer at Dschoint Ventschr Filmproduktion with a focus on documentary film.
Sarah George
Executive Producer
Sarah George started her filmmaking career as an intern on the Warner Bros. feature DISCLOSURE the summer after she graduated from Georgetown with a degree in International Relations. She made her directorial debut with the feature doc CATCHING OUT which had a limited theatrical release, aired on the Sundance Channel and is currently streaming on Amazon. She has since made two short docs: PAULINE AND IRJA, a portrait of two octogenarian activists who take to the streets to promote peace in the wake of 9/11, and DWAYNE'S PHOTO, a love story about film and family. Sarah has over two decades of experience working in various capacities on feature films, television series, commercials and music videos. Her recent producing credits include the docuseries HEIST and WE ARE THE CHAMPIONS for Netflix, DEAR… for Apple TV and SHUT UP & DRIBBLE for Showtime.
Diana Holtzberg
Executive Producer
Diana Holtzberg is a producer, agent, writer, consultant and lecturer. She founded East Village Entertainment (EVE) in 2007, a New York City-based media company and agency that is devoted to media that enlightens, inspires and entertains. She has won a News and Documentary Emmy Award for Outstanding Arts and Culture Programming in 2009 for The Art of Failure: Chuck Connelly Not for Sale, a Heartland Emmy Award for Best Topical Documentary in 2016 for Education, Inc., and a Canadian Screen Award in 2018: The Ted Rogers Best Feature Length Documentary Award for Rumble: The Indians Who Rocked The World (Canada's Academy Award + Golden Globe). Diana has also received a Best Long Form Sports Emmy nomination for Back On Board: Greg Louganis in 2016 and a News and Doc Emmy nomination for Best Informational Long Form for Outlawed In Pakistan in 2014. She also received a Producers Guild of America nom for Best Sports Programming for Back On Board: Greg Louganis in 2016.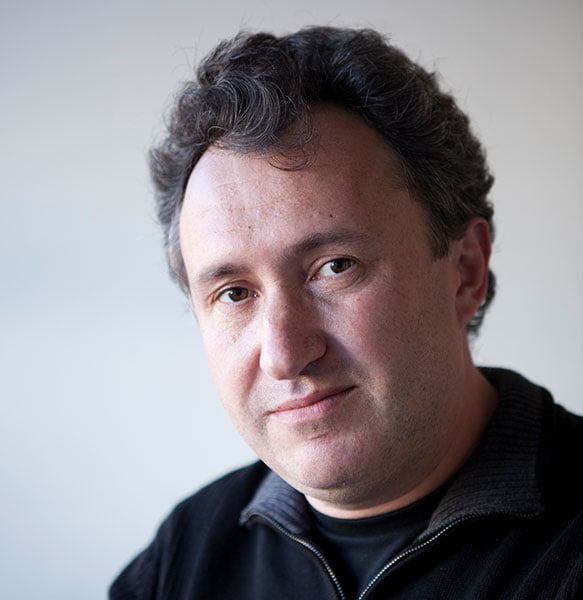 Tchavdar Georgiev
Co-Writer/Consulting Editor
Tchavdar Georgiev is an Emmy-nominated filmmaker and a member of ACE, American Cinema Editors. He co-directed and edited the twice Emmy-nominated "The Desert of Forbidden Art," (PBS Independent Lens). He edited the twice Emmy-nominated "Valentine Road," (Sundance / HBO). He wrote, co-produced and edited the award-winning "Off The Rails," (DocNYC, Hot Docs / Sundance TV). He wrote and produced the award-winning "Mr. Toilet: The World's #2 Man" (Hot Docs, DocNYC), edited the award-winning "Finders Keepers," (Sundance / Netflix), One Lucky Elephant," (OWN Network) "Skid Row Marathon," "The American Meme," (Tribeca, Hot Docs, Netflix Original) and "Belly Of The Beast," (PBS Independent Lens). He wrote and edited on "Larry Flynt For President," (Tribeca, Hot Docs) and "Served Like A Girl," (SXSW / PBS Independent Lens).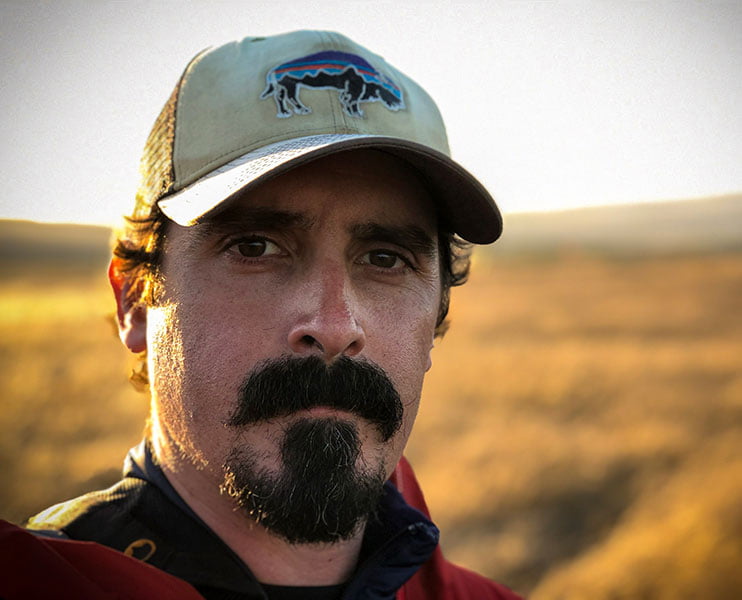 Carlos David Rivera
Editor
Carlos David Rivera is an Emmy Award winning producer and Emmy nominated editor from New York City, NY. In addition to "Beyond the Bolex," Carlos' recent credits include editing the Jason Momoa produced "Future People: The Family of Donor 5114" on Discovery+, co-editing "Mucho Mucho Amor: The Legend of Walter Mercado" which premiered at Sundance Film Festival 2020 and producing and editing "Leave the Bus Through the Broken Window" which premiered at SXSW Film Festival 2019. Carlos currently resides in Los Angeles and is a graduate of the Florida State University College of Motion Picture Arts.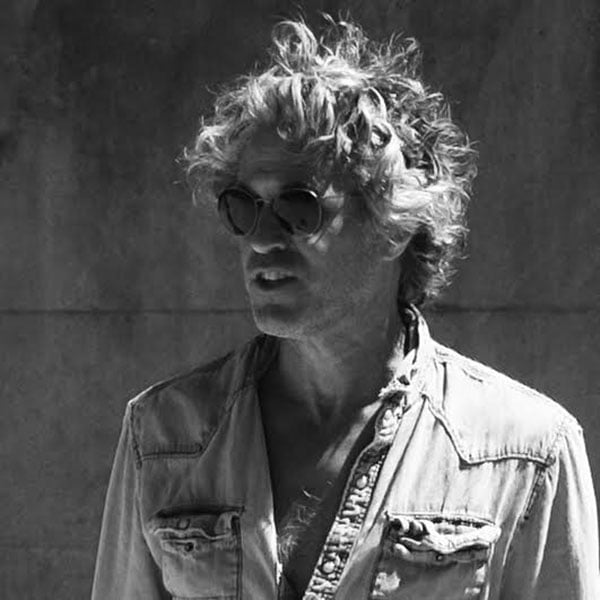 Joseph Areddy
Cinematographer
Joseph Areddy studied film at NYU/TISH and has recently served as Director of Photography on the narrative features The Fam by Fred Baillif (Winner 2021 Berlin 14+), Ivan Gallatin by Pablo Toledo Matin (in post) as well as the documentaries Spartans by Nicolas Wadimoff (Winner Amdocs, Palm Springs 2015 - John Drew Verite Award), I Didn't See You by Francois Kohler (2021 Release), and Ladies by Stéphanie Chuat and Véronique Reymond (Locarno 2018)
Corey Wallace
Composer
Corey Wallace is an L.A. based film and television composer with over 16 years of experience & nearly 100 credits to his name, including NBC's SIBERIA. Wallace's versatile musical style ranges from melodic orchestral scores, to big band jazz, to contemporary electronic and sound design. He has also contributed additional music to Blumhouse's THE FIRST PURGE, and he has worked on AMC's THE WALKING DEAD and ABC's AGENTS OF S.H.I.E.L.D. Wallace is a graduate of the University of Wisconsin-Madison, USC's prestigious Scoring for Motion Pictures and Television program, and an alumnus of the ASCAP Film Scoring Workshop. Notable awards include a 2020 Hollywood Music in Media Award for the animated short MIME YOUR MANNERS, and Best Score at 2019 Grimmfest for the horror film ARTIK. Wallace is repped by Peter Hackman, Bohemia Group Management.